Woven – Abstract Painting Prints by Susan Stone
$226.00 – $890.00
© 2023 Artist Susan Stone holds all rights to original art work and its images & variations.  NOTE:  Images shown are protected via watermark(s)
Shipping times will vary depending on:  Printing and Framing Backlogs, Shipping Carrier Backlogs, Type of Print Ordered, Shipping Location.  At this time shipping in US and Canada can take from 14 to 21 days.
'Woven' was created with oils on canvas.  pure handmade pigments for vibrant colors.  Our second oldest daughter is a textile designer.  She weaves traditionally by hand on a loom.  One of the most incredible things to watch as her creations come to life.  Watching her weave reminds me of someone playing a harp as she produces an exquisite woven masterpiece always a mystery to me.  She gave me a beautiful weaving a while ago that reminded me of a painting – beautiful bands of color.  I framed it so I could see the beauty of the process with the loose ends visible.  This painting inspired by that weaving.   The initial layers are opaque to add texture and depth then as I finished up, the layers were very thin and transparent building up those beautiful colors. Colors inspired by the weaving as well as the Arizona and New Mexico landscapes we spent the summer travelling through together.  Prints of this piece have been used on sets in a variety of sizes for commercials, tv shows and more.
Description
The canvas is designed to meet art galleries' and museum's longevity requirements and ensure consistency of shades for up to 200 years old.  The printing process is Giclee with Pigment Ink on a Premium Fine Art Matte Canvas 410g/m2.
FREE GROUND SHIPPING on all orders, no minimum.  Please email if placing an international order as shipping will be paid by the customer as well as customs fees.
*Note due to the nature of the printing process, images shown here are approximate and some variations in the crop will occur.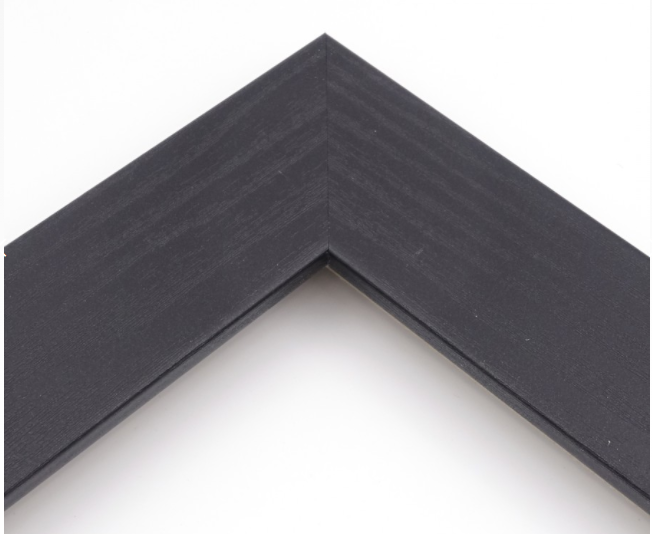 2 inch contemporary frame for matted option